Your number one source for unique food products.
We're dedicated to providing you the best of edible cutlery with a focus on sustainability, being eco-friendly and believe in zero waste.
We are passionate about bringing the best of products to UAE and middle East making it a more progressive place.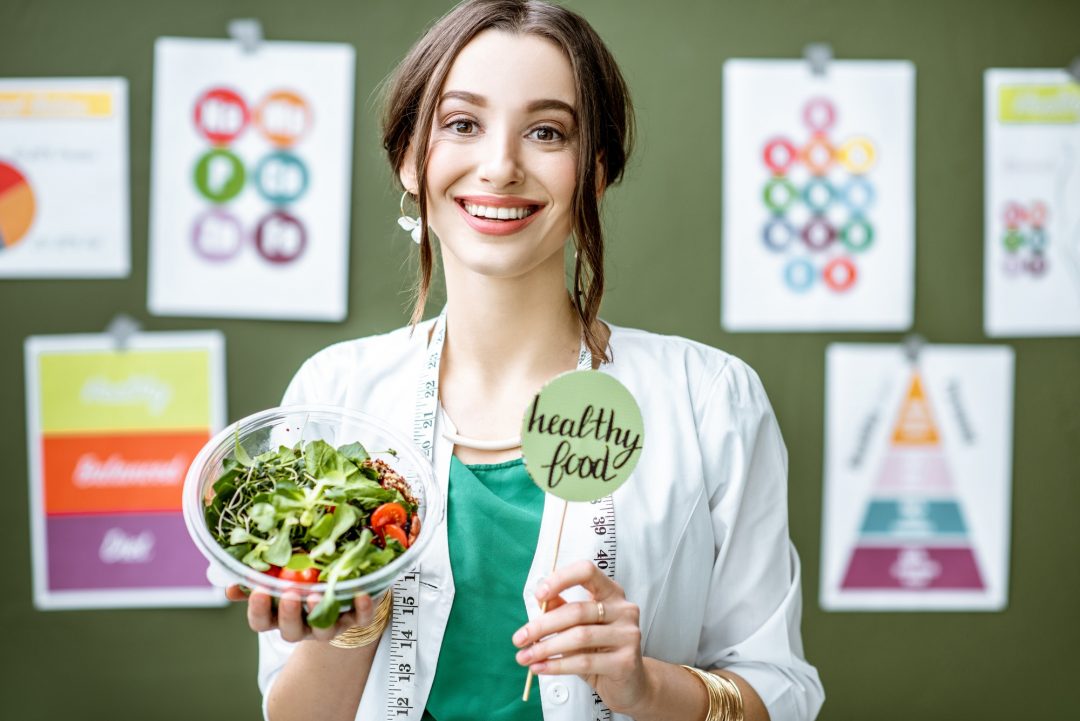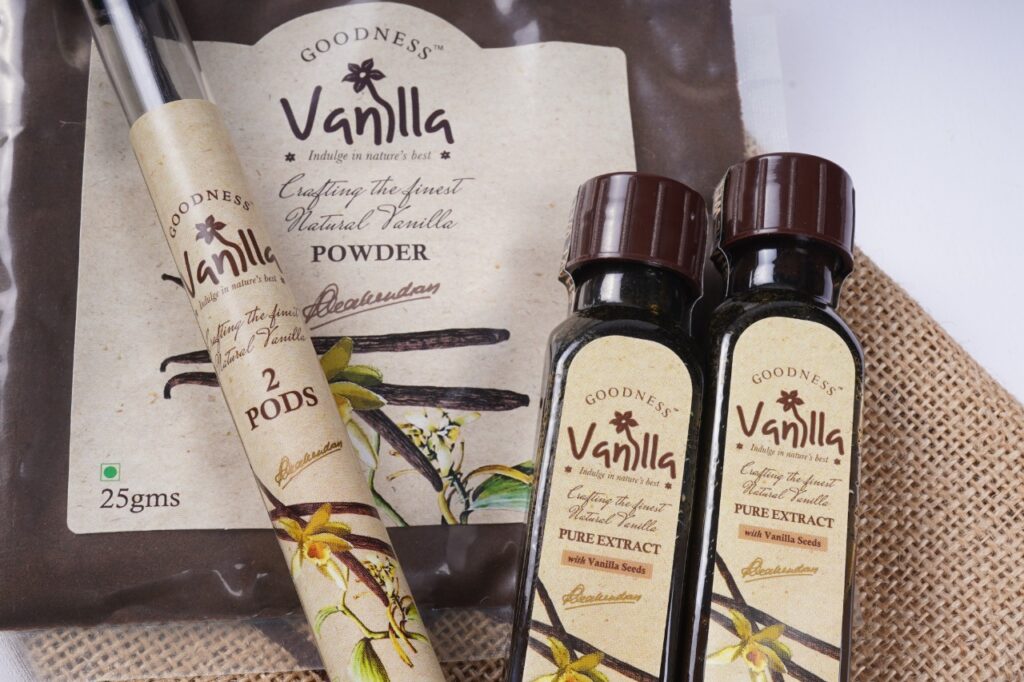 Vanilla is among the most popular flavoring agents in the world. It's favored for its pleasing taste and calming aroma. Vanilla is extracted from the mature pods of certain orchids, commonly the Vanilla planifolia.
The history of vanilla dates back to the 15th century with its origin from Mexico when the Aztecs took up the passion for this exotic plant. Later Spanish brought this to their home country and to Europe and that's how the flavor and fragrance spread across the world.
Made from a balanced cereal mix recipe and renewable raw materials, Eatlery Edible cutlery is the perfect solution for all your cutlery needs.
Formulated in Germany , Eatlery Edible cutlery is  free from palm oil, Vegan, Sustainable.
While in use the cutleries do not interfere with the meal experience. The Delicious taste unfolds only when eaten.
" Simply Eat up after use, Let's contribute towards nature and avoid Waste.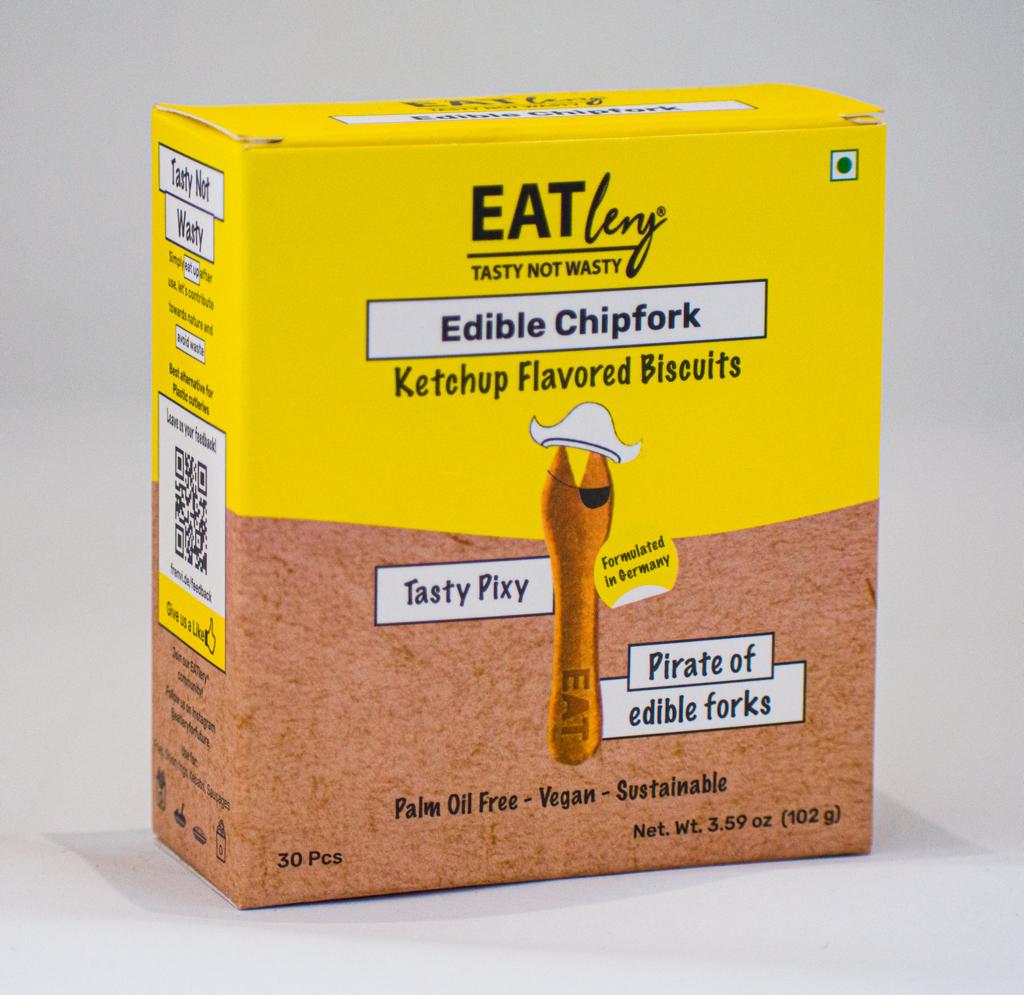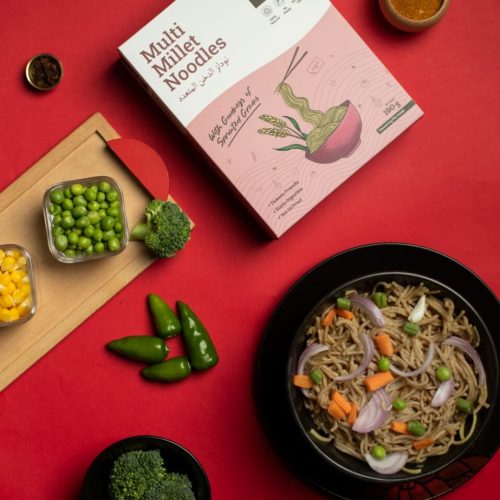 Millet is one of the oldest cultivated grains in the world and has been grown throughout Africa and Southeast Asia for thousands of years.
Millet is gaining renewed popularity because of how versatile and easy to grow it is.
Millet is rich in dietary fiber, both soluble and insoluble. The insoluble fiber in millet is known as a "prebiotic," which means it supports good bacteria in your digestive system.