Your number one source for unique food products.
We're dedicated to providing you the best of edible cutlery with a focus on sustainability, being eco friendly and believe in zero waste.
we are passionate about bringing the best of products to UAE and middle East making it a more progressive place.
To do this, we look to use our expertise in sourcing some of the most environment friendly consumer goods.
Working across various fields and professions, our team looks to deliver the right kind of solution to consumers.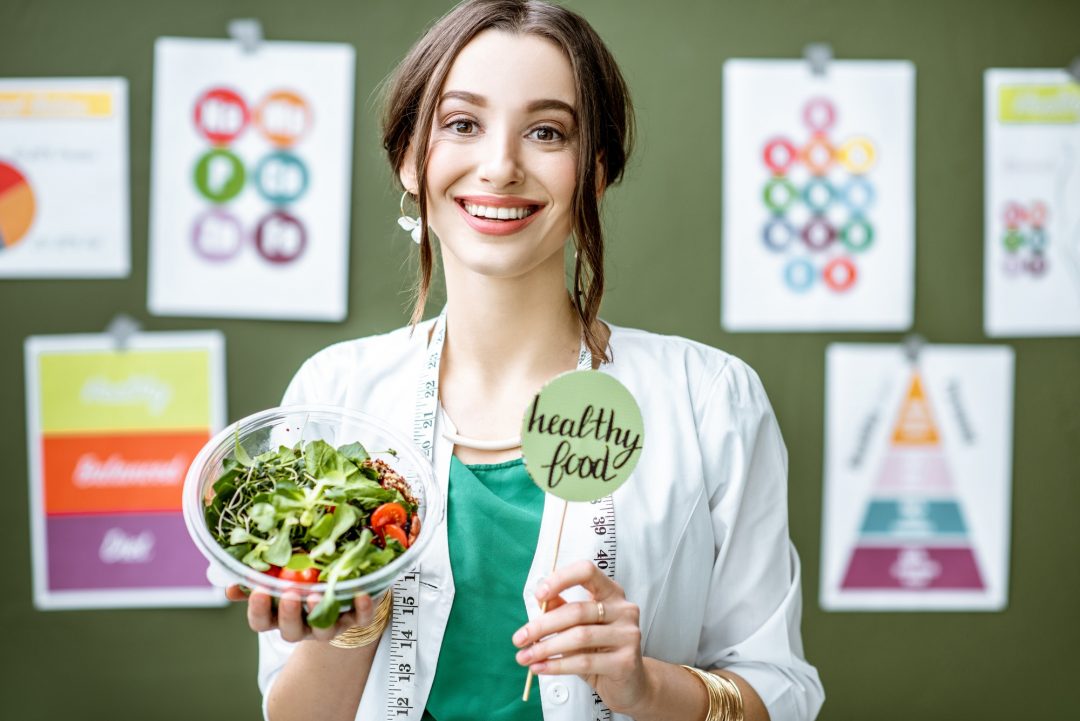 Fill out this form for any  queries and our support team will contact you shortly .
Still, have a question? Don't worry, you can contact our sales representative.